Complete Your Patient Forms Online
To make your next visit as simple as possible, all your paperwork has been digitalized.
By selecting the form required below you will be able to complete your answers quickly and easily online.
If you need any further guidance, have any questions or need our help filling out any of the forms, please call our friendly team at (865) 693-6065 who will be happy to help you.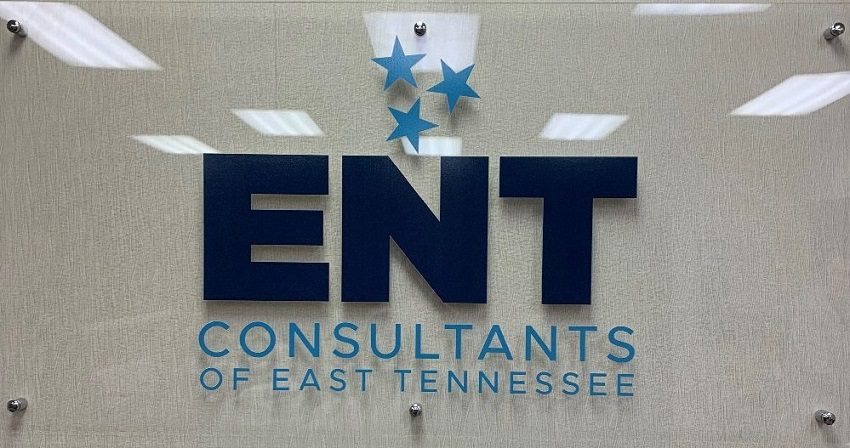 Schedule Your Appointment
Scheduling your appointment is simple. Complete the form on this page detailing your preferred location, appointment urgency, and preferred date/time, and we'll call you to confirm your booking and answer any questions that you may have.
Alternatively, you can call your local office directly by clicking here.